Why choose
Kabob Retail Cloud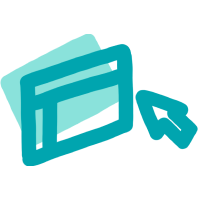 One Stop Service :platform-level management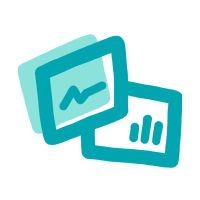 Service capability for signature brands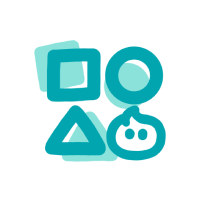 Cross-platform client OS support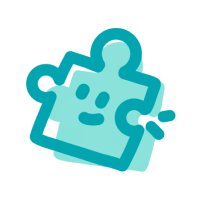 Open platform and easy for integration & plugins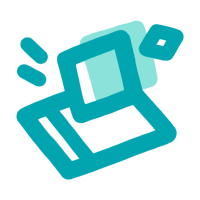 Scalability and flexibility support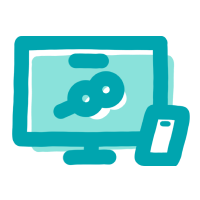 Usability and support multiple devices
Kabob Cloud
Management empowerment for chain brands
Digital Marketing
Adder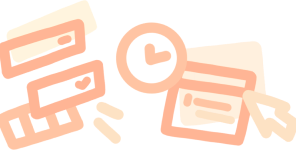 DOOH Ads Integrator for DSP
A 3rd party advertisment integrator with flexable setting and diversity content.
OMObot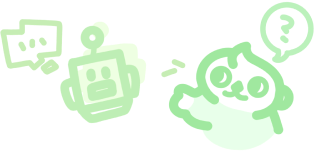 IM Marketing Master
Multi-channel Chatbot / LIVE customer service / Target Audience Message Sending / Precision Marketing
Fafa
coming soon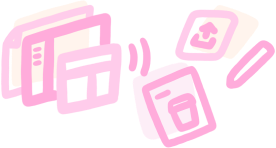 Omnichannel Content Marketing
Creative Asset Management / Support Canva Design Editor / Omni-Channel Marketing (OMO) Distribution Management
Grid
coming soon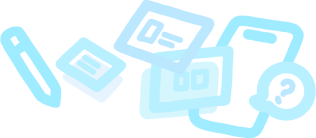 Online Survey
Simple and Efficient Tool for Questionnaire Design / Various Scenario Templates / Multiple Question Types
Automation Operation
Tabble
Reservation & Table Waiting
Restaurant Scenario/ Online Reservation / On-site Waiting / Reservation Management
Bobo
Sync Menu Board
Multi-platform / Multi-device / Multi-scenario / Optimize User Experience
AIoT
Devicer
Remote Device Management
Remote Monitoring / Multi-device / Device Logs / Usage Rate
Facer
Facial Detection System
Dual-mode Face Recognitionㄒ (panorama and foreground) / GAE Custom Conditions Push Broadcast / Compatible with Multiple Monitoring Devices
Mimi
SocialDistance Detection
Regional Crowd Control and Statistics / Best Assistant for Epidemic Prevention / Compatible with Multiple Monitoring Devices
Wipor
Table Condition Detection System
Empty Table Detection / Table Occupancy Ratio Analysis / Compatible with Multiple Monitoring Devices
Waitor
Waiting Service Alert
Customer's Hand Raise Detection / Detection Area Delineation / Compatible with Multiple Monitoring Devices
Staff Management
Pathor
coming soon
Cloud E-Learning Path
Career Path Management / Workshop, Skill management / Trainer Management / Technical Test Certification / Human Resources Management
Shifto
coming soon
Cloud Labor Shift Scheduling System
Labor Scheduling Management, Periodic Shift / Workshop and Job Management / Man Power requirement by Sales Management / Dashboard and report
All Around the World
Outstanding comes with highest quality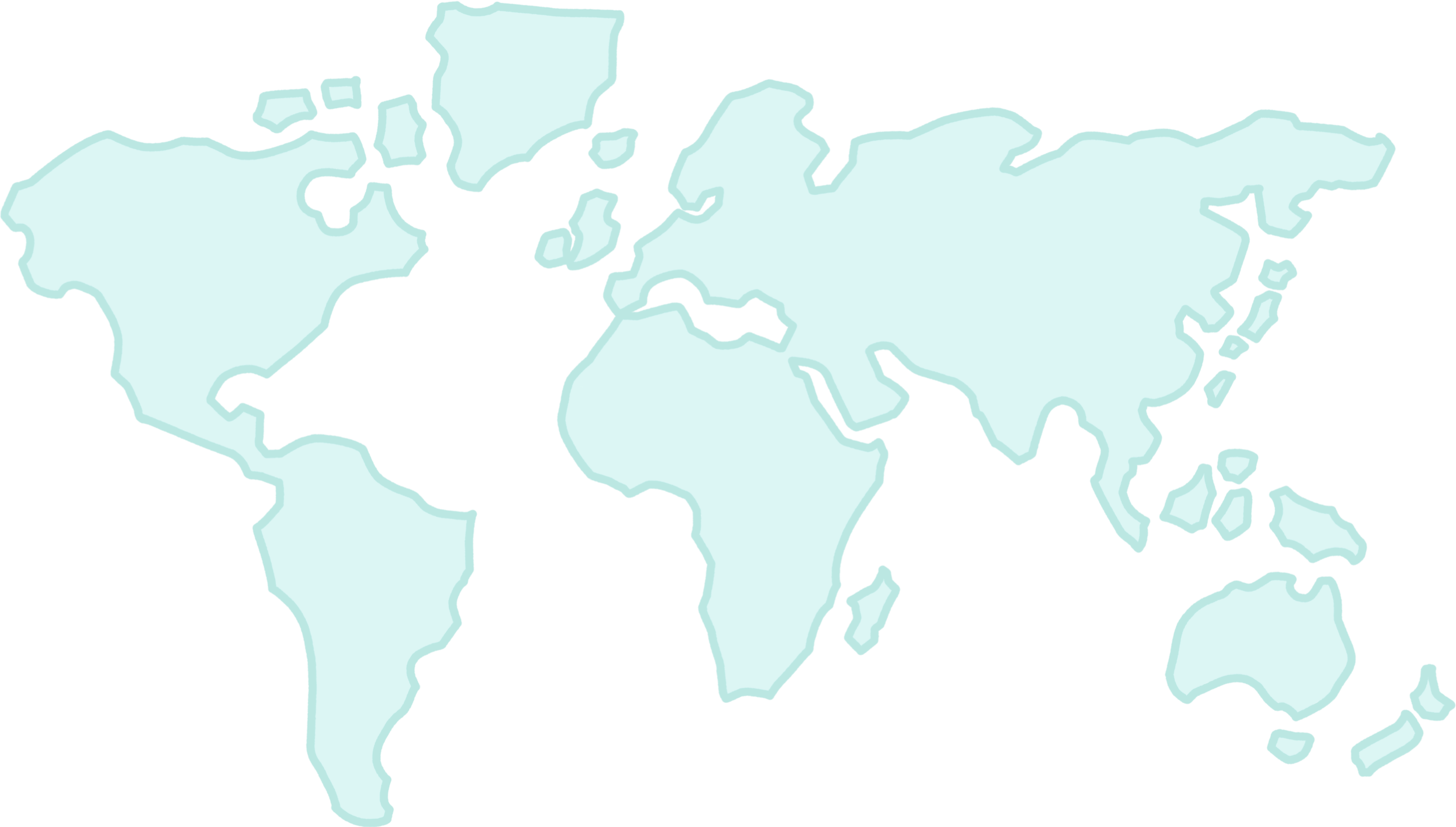 About Kabob Company
Founded
Direct Branch Office
Reseller Partner
2016.01.28
Mainland / Taiwan / Singapore / Japan
Canada / Australia
3 Core Apps are Displays, BGM, and Staff Management. Automation Marketing & Operation as Extension Apps to support chains.
WW / TPE
KABOB CREATIVE CO., LTD.
SEA / SIN
KABOB SEA PTE LTD.
JP / TYO
株式会社 KCJ / 株式会社 KTJ