Teachor
Efficient Staff
Training Tool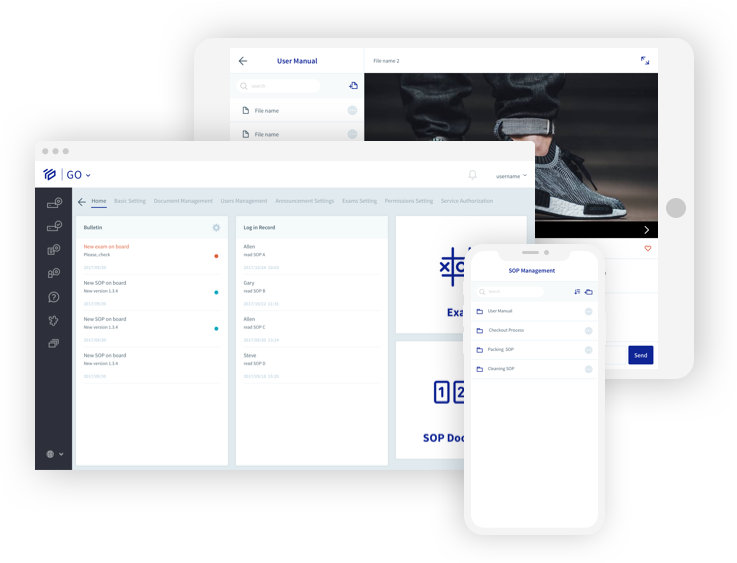 Include All Stages
of Corporate Learning.
Build a learning organization more easily with mobility environment.
Teaching

Learning anytime anywhere with internet access.

Testing

Realtime exam. See your improvement.

Reviewing

Check stored learning results.
Start from
Learning Content
With success of team contribution, accomplish knowledge accumulating,
sharing and interactive learning all around the place.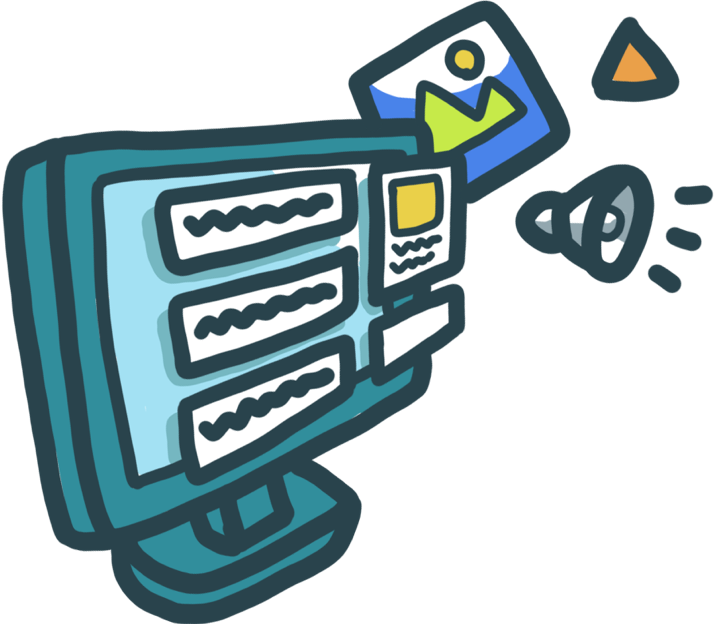 Teachor
Platform Features
Digitalise your training material now.
Using our secure and professional enterprise document management tool
to accomplish quantitative analysis of business data and fully vision of human resource.
Support Multimedia Training Material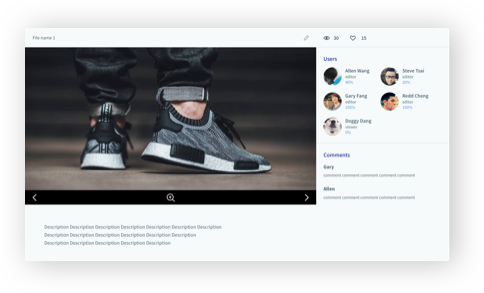 Create knowledge-base by uploading pictures, videos or existing PDF files.
You can also edit HTML content on the platform directly.
Online Exam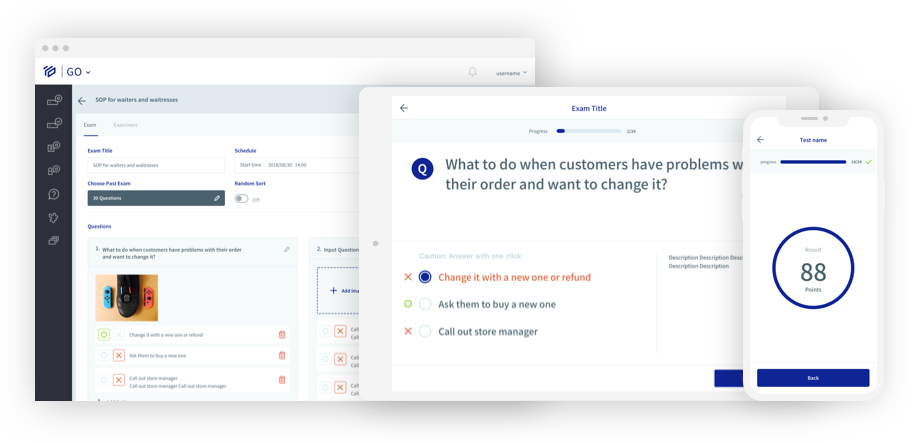 Evaluation of learning.
Test is not only to verify the result but also a way to learn.
Authorization Management
Access Permission
Base on departments or users
to set access permission,
encrypted upload and
secured storage.
Knowledge Base
Different content for each position.
Employees learn their
must-know knowledge to have
better career development.
Role-based authorization to
manage the editing and viewing right easily.
Programs
3 units free trial, permanent use
For trial and experiencing
ZERO
Please consult with regional sales representative
One time charge
New brand or a chain less than 10 stores
GO
Please consult with regional sales representative
Device subscription, charge annually
Offer basic function for medium or large business
RUN
Please consult with regional sales representative
Device subscription, charge annually
Offer advanced function for medium or large business