Redefine the operation of chain-store business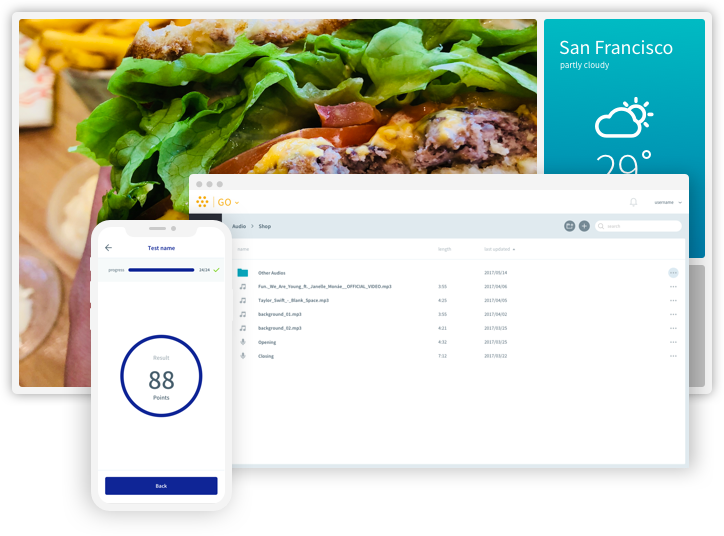 Intelligent
Marketing Management Platform
in SaaS Grade
Fulfill all digitalize needs for a physcal store.
Digital Signage Service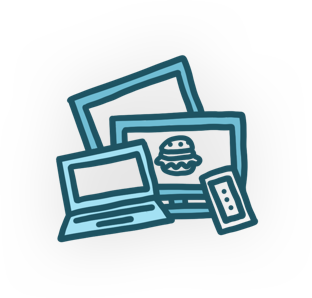 Lookr
Cross-platform and multi-demention. Manage chain-store signages with ease. New media with more creativity.
more
Music and Broadcast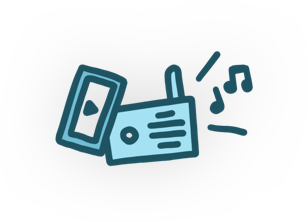 Voicer
Set store BGM playlist with one click. Your best music broadcast manager.
more
Staff Tutorial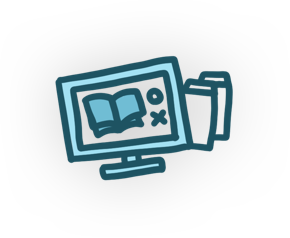 Teachor
An professinal tool for all stages of document management. Prvide fast and easy browsing with internet access and no regionality restriction.
more
Poster Creater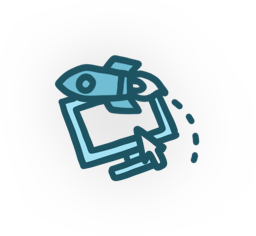 Kabob
Create your high quality digital poster without any experience. A magic tool for collaborating design and no coding required.
more
Powerful Functionality
Advantages and Features, how it works, extensibility, and various devices supported.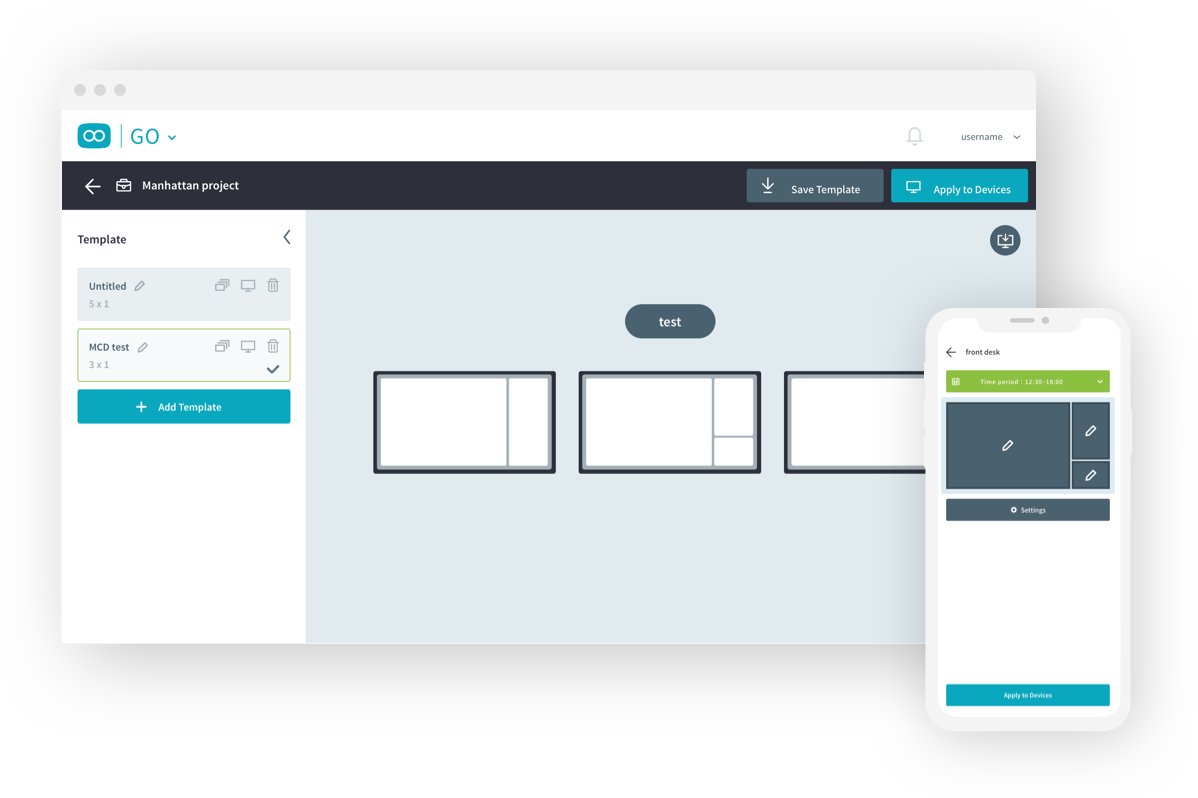 What You See Is What You Get
Neat user interface and easy to get the job done.

Store Music
Add a prompt announcement anytime you need.

Team Collaboration
Support multi-person coworking, editing and communication.

New media marketing
Comprehensive new media interactive marketing ecosystem. Increase marketing conversion rate.

Scheduling
Pre-set dispatch time and campain schedule. Content play in exact order as you planned.

Playlist Cloud Storage
Support exchanges on the internet.

Anytime anywhere
With internet access, working anytime and no regionality restriction.

Easy to use
Sign up to use, no downloads needed, multi-screen interacting and everything you need.
Adopted Scenario
Chain store / Restaurant / Fashion
There are using
Kabob CMS
Outstanding comes with highest quality
Customers

Installed devices
All Around the World
Mainland, Taiwan, Japan, Singapore and more