Music Player
In Store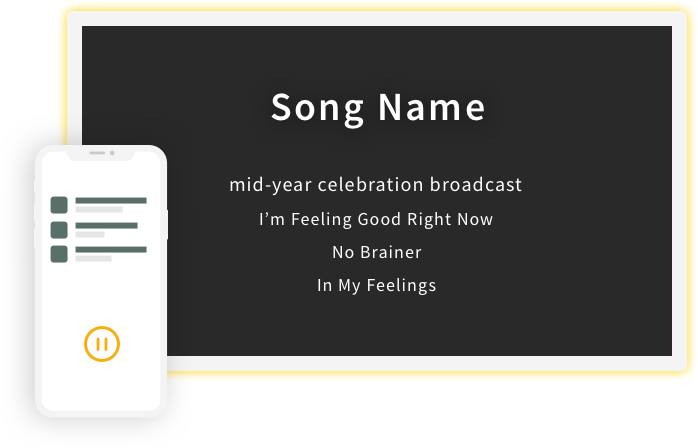 Total Solutionsof Music Managment for Chain Stores
Design for brands to have efficient, intelligent and attractive background music. Speak your brand to customers through music.
More than a music player
By using Voicer, you can upload music and recording files. Also enter text let the system speak it out. Pick your music playlist for your store anytime anywhere.
Playlist + Broadcast Schedule

Play music following your pre-set playlist and
announcement in schedule with one time setting.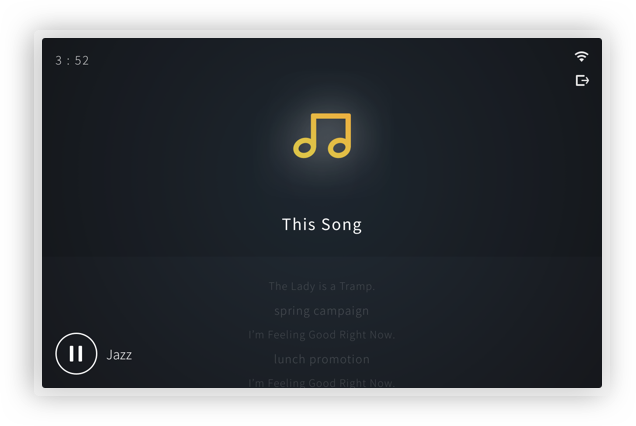 Manage it anytime anywhere.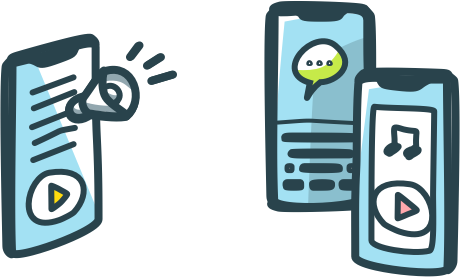 Transform your mobile device into a remote control
which can stop or play music, check broadcast playlist,
edit broadcast contents anytime and add new contents.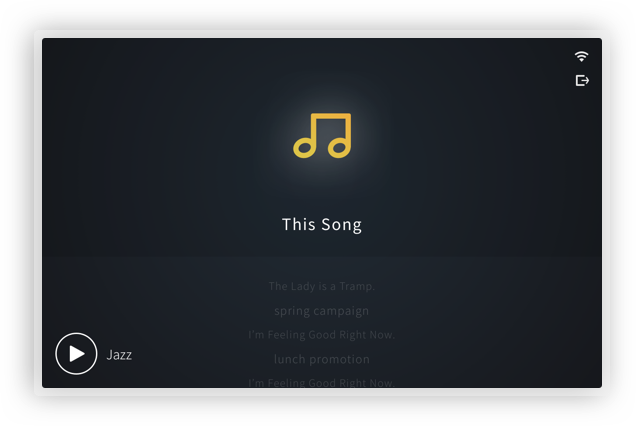 START NOW
make your own melody
Programs
3 units free trial, permanent use
For trial and experiencing
ZERO
Please consult with regional sales representative
One time charge
New brand or a chain less than 10 stores
GO
Please consult with regional sales representative
Device subscription, charge annually
Offer basic function for medium or large business
RUN
Please consult with regional sales representative
Device subscription, charge annually
Offer advanced function for medium or large business