Achieve your
digital signage plan
Connect your brand with customers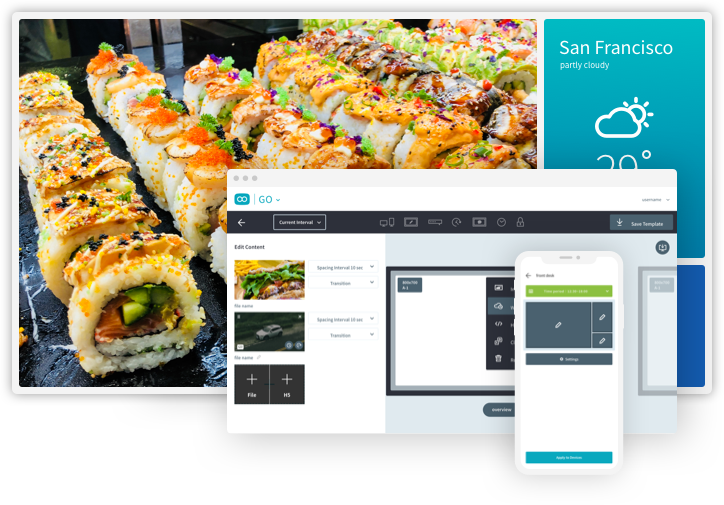 Lookr Digital
Signage Cloud Service
TVs, tablets or others which best suits your needs.
Press Apply and instanly deploy new content across diplays.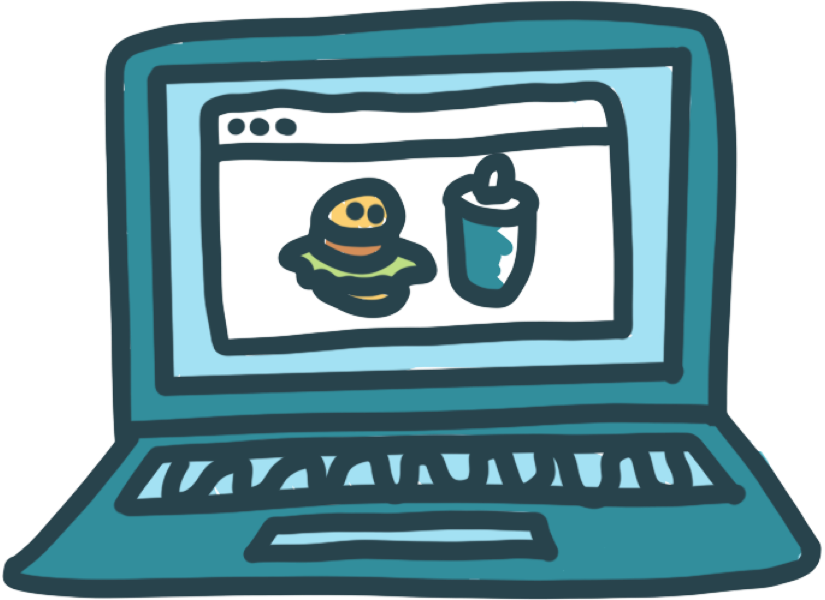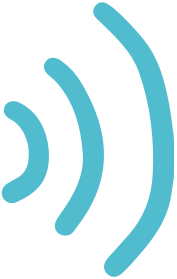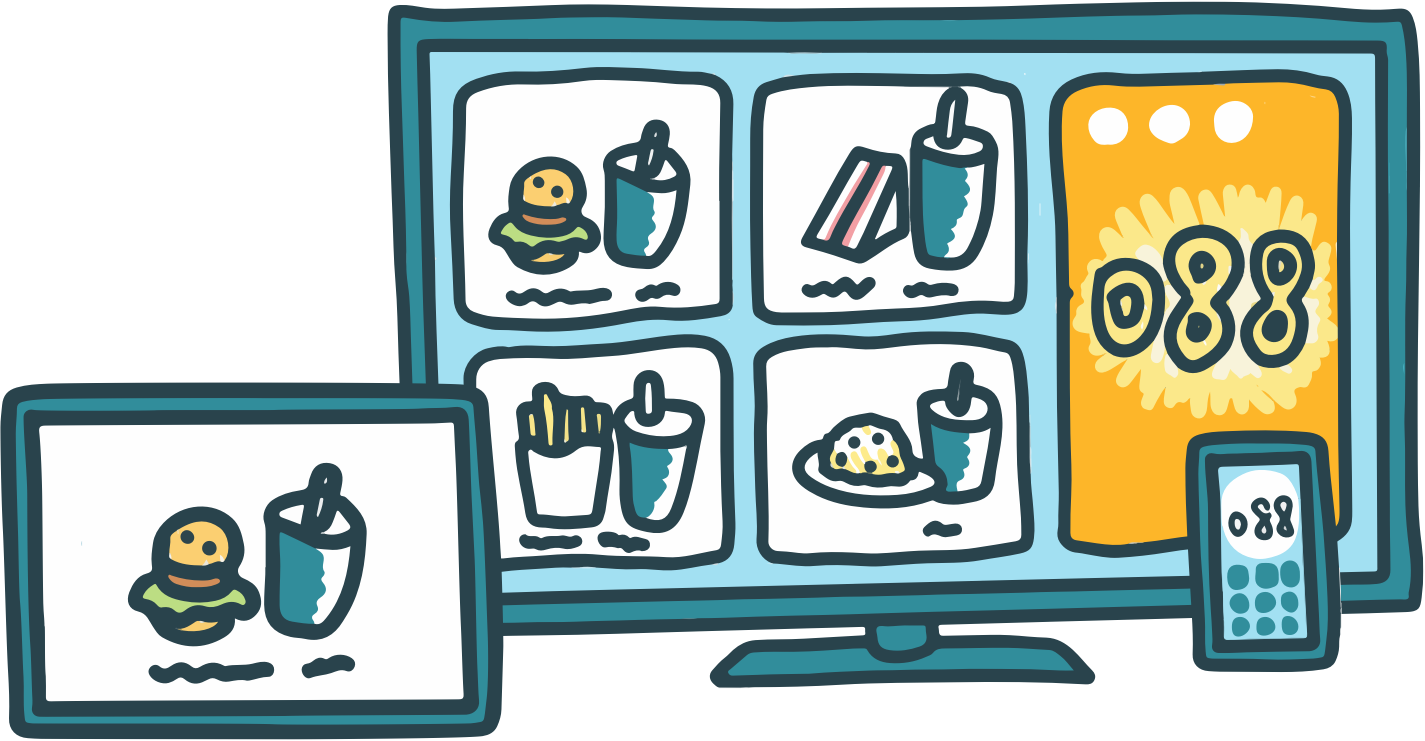 TRY NOW

Clean and Clear
Manage Interface
Control your signage remotely with ease, provide self-defined templates, and manage within a full featured system.
Content Editing
Lookr plays a set of content using multiple regions and assigning different media to each zone. In addition, supports scrolling text, RSS and other third party sources.

Content format in zones: Image and video play back in order cycle, weather and clock, offline browser and Lookr plug-in.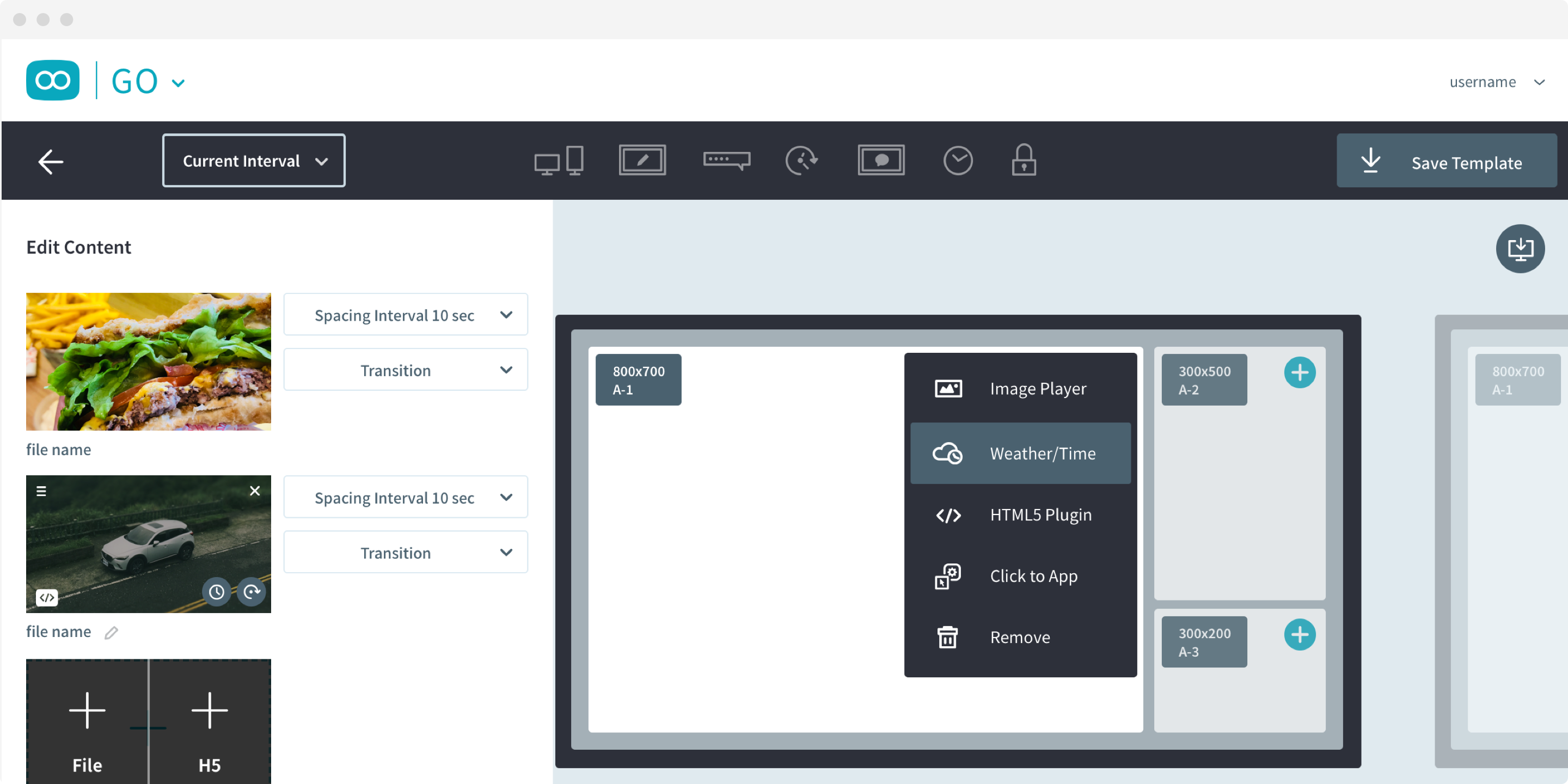 Content Scheduling
Support content play at any day and anytime.
Arrange timeline from Lookr scheduler and set campaings earlier.
Manage all stores' content with one console.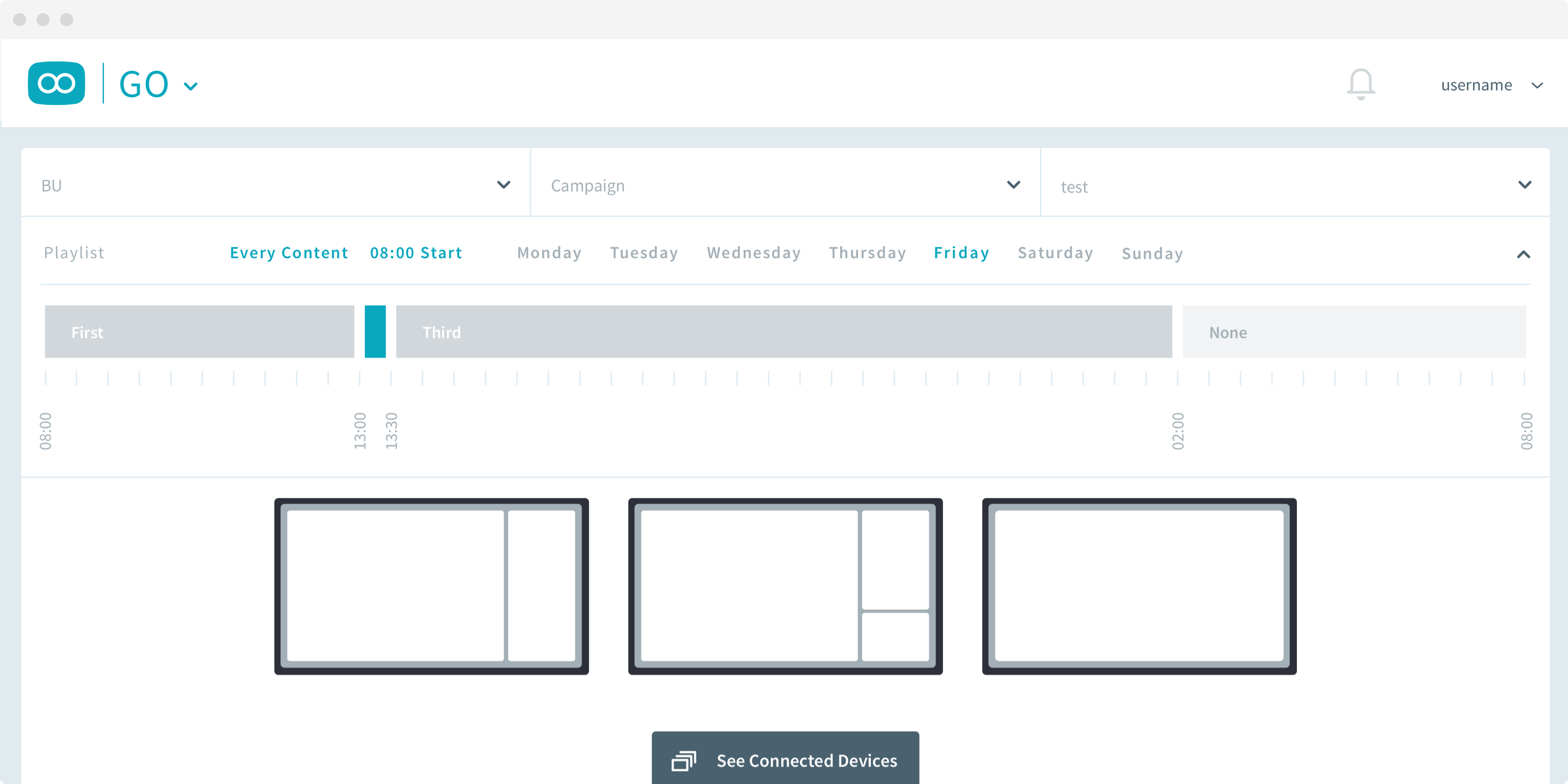 Device Management
Observed all devices and each connection status.
By device grouping, deploy varied contents and set different dispatch time to each groups.
Reduce operation cost significantly.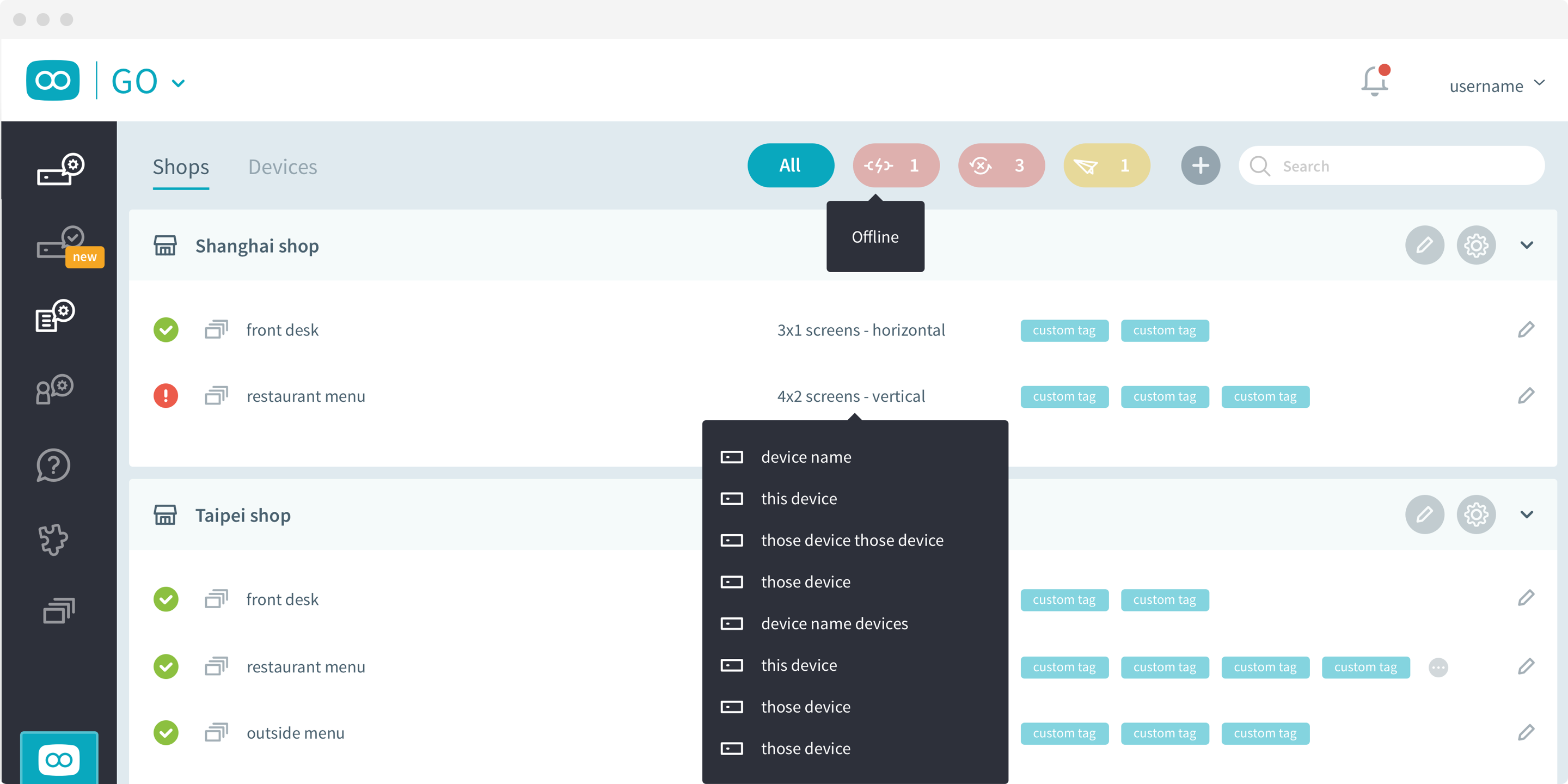 Lookr Plug-in
Lookr provides several official or third party applications that can handle many kinds of stores' needs such as dynamic menu, waiting caller and so on.
Try it now with few simple settings.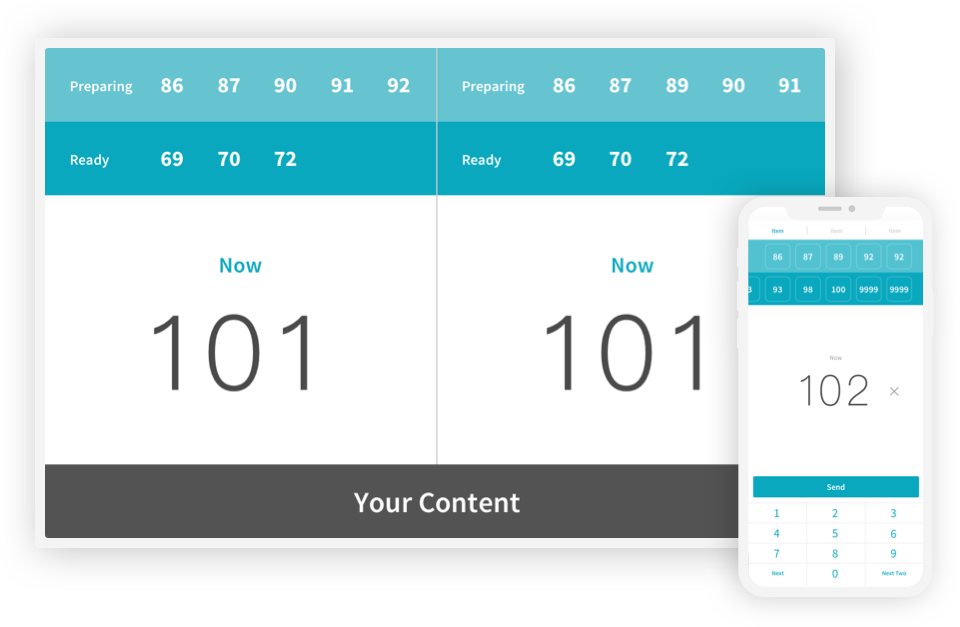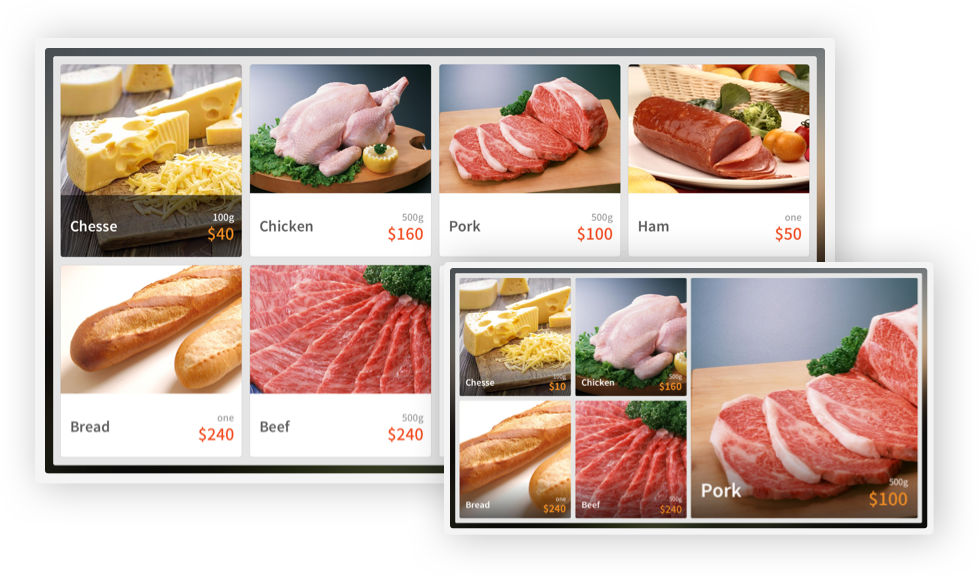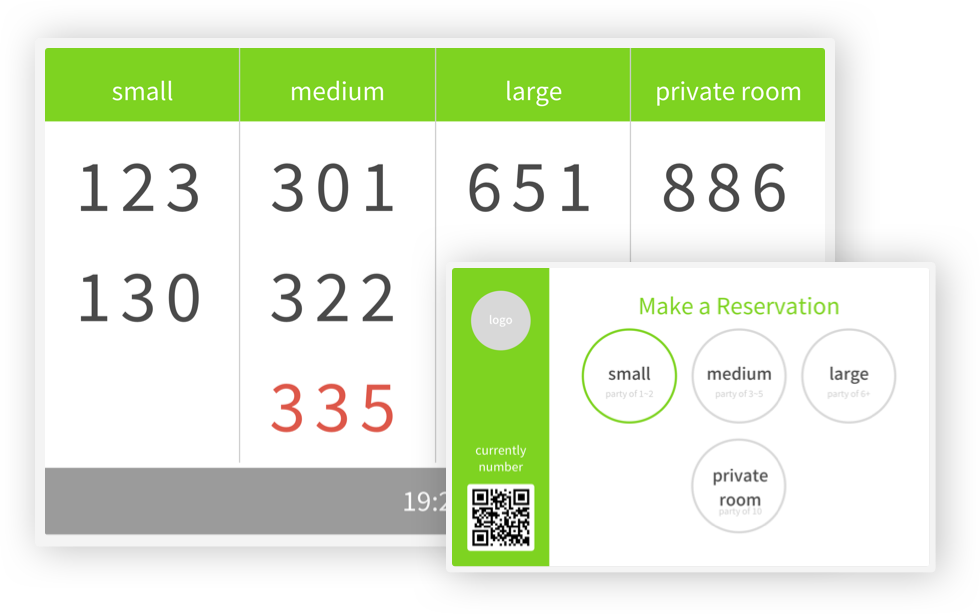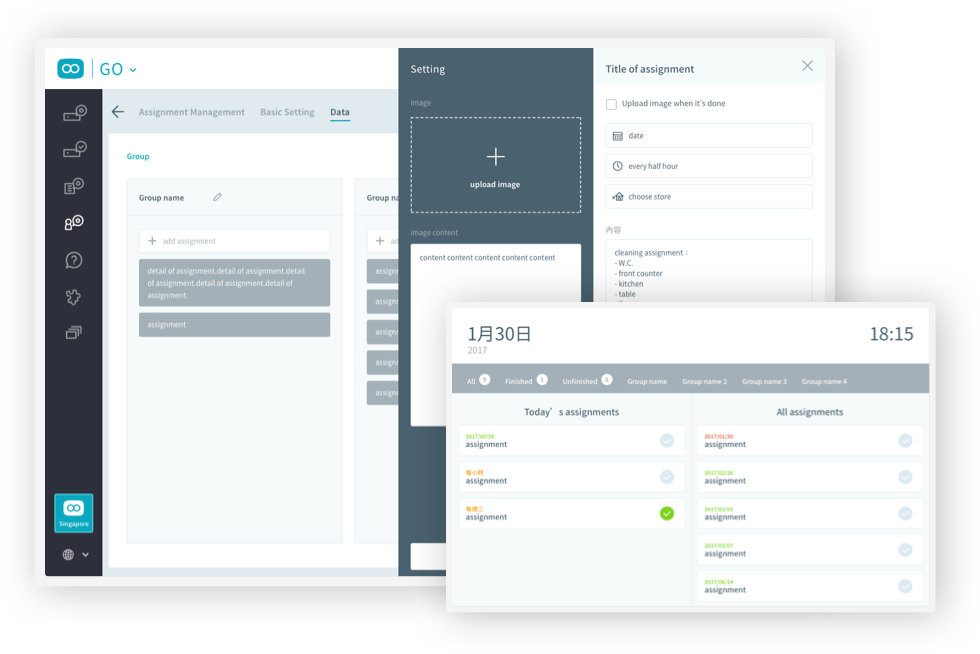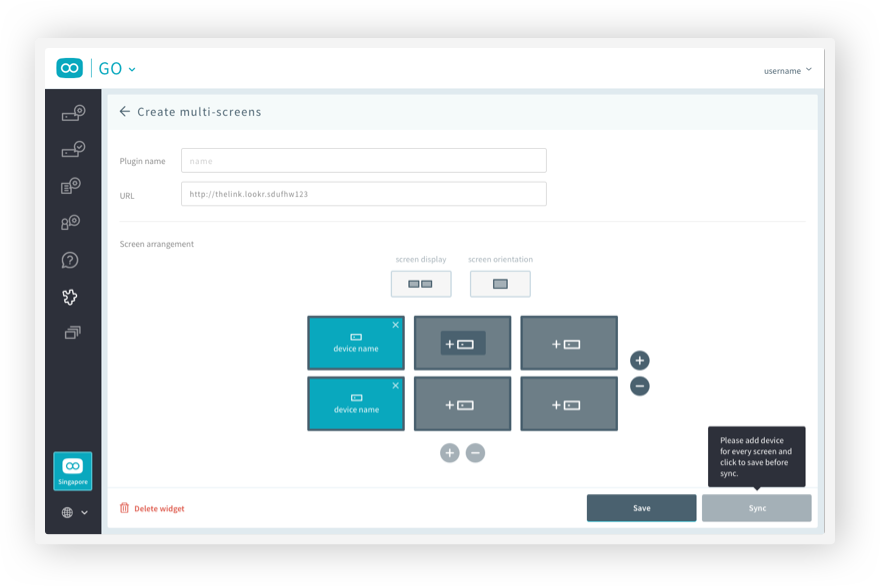 Lookr solutions.
Explore any possibility of digital signages.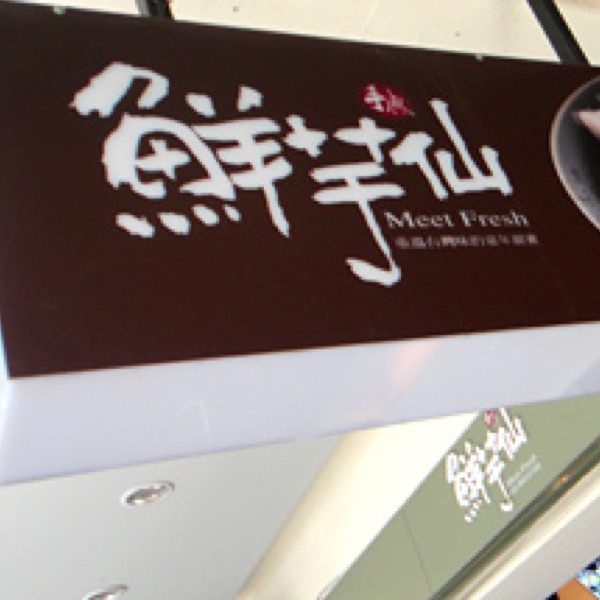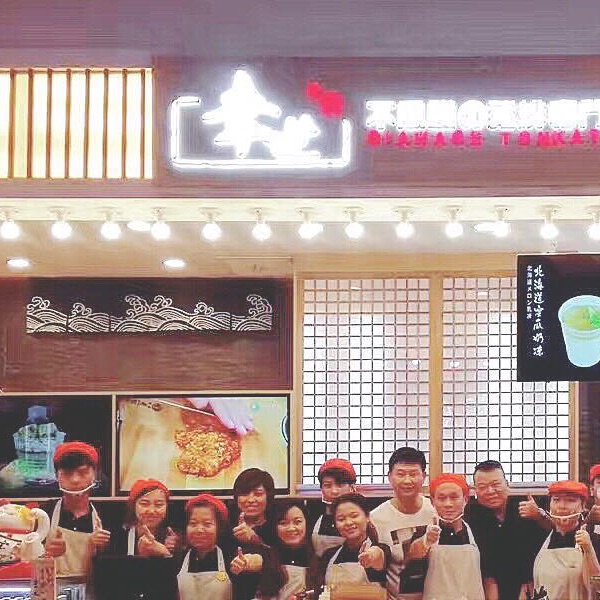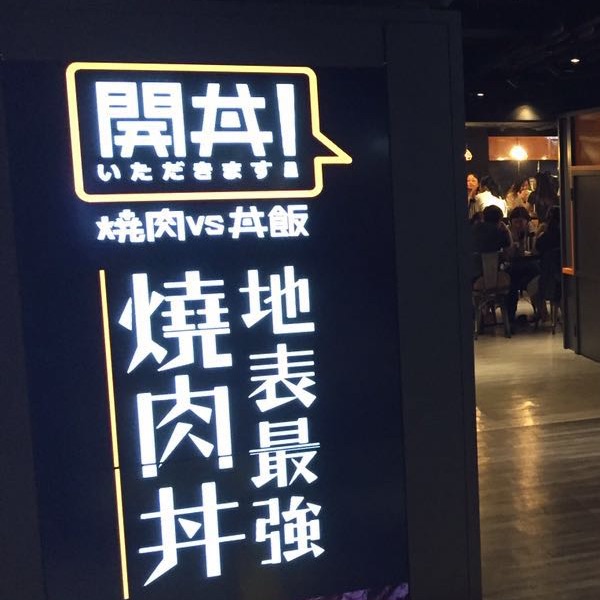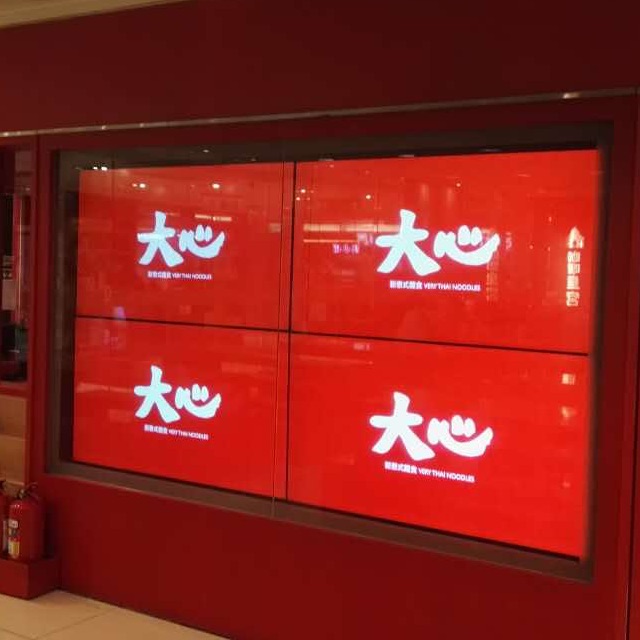 Programs
1 units free trial, permanent use
For trial and experiencing
ZERO
Please consult with regional sales representative
One time charge
New brand or a chain less than 10 stores
GO
Please consult with regional sales representative
Device subscription, charge annually
Offer basic function for medium or large business
RUN
Please consult with regional sales representative
Device subscription, charge annually
Offer advanced function for medium or large business